Hong Kong-based camera manufacturer NO announced the SL660an interchangeable lens camera that accepts Canon EF lenses and shoots Fujifilm Instax square instant film.
NONS claims that the SL660 is the successor to the SL42, the world's first interchangeable lens SLR instant camera announced in February 2020. The company claims that after this successful Kickstarter funding, it has sold over 1,000 SL42 cameras .
The SL660 instant camera
The SL660 is a passive EF mount camera that NONS says is fully compatible with EF lenses as well as any lens that works with EF adapters, such as M42, Nikon F, PK, CY and medium format lenses. The camera works with Instax Square film, a widely available 1:1 square frame that looks a lot like Polaroid instant film.
The camera design is similar to that of an SLR, and the Sl660 uses a pentaprism-based viewfinder for what the company describes as an "intuitive manual focus experience" and has a much larger coverage area. larger than the SL42. In terms of size, the SL660 is relatively compact and although taller than the SL42, it is not as wide. It features a wooden handle which NONS says provides a comfortable portable experience.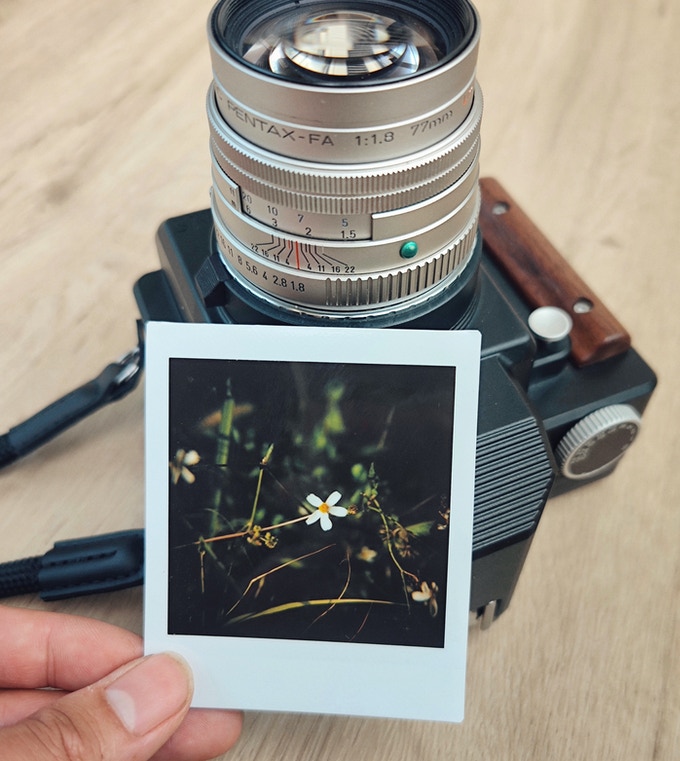 NONS says the main body of the Sl660 is aluminum and the speed dial, which controls variable shutter speeds, is stainless steel. On that note, the SL660 offers full manual controls, including shutter speed control, aperture control, bulb mode (up to 999 seconds), and the ability to create multiple exposure shots. . It also has a hot shoe for external flashes and can sync up to 1/250 second.
The battery is charged via USB-C (also compatible with power banks) and NONS says it should last 100 shots.
How it works
NONS says the SL660 works like a traditional analog SLR camera and photographers can use full manual control or rely on the built-in light meter for a faster shooting experience. To take a photo, users must wind up the shutter, choose a speed, check the light meter, set aperture, frame, focus, press the shutter, and then eject the film.
Below are some examples of photos taken with the NONS SL660: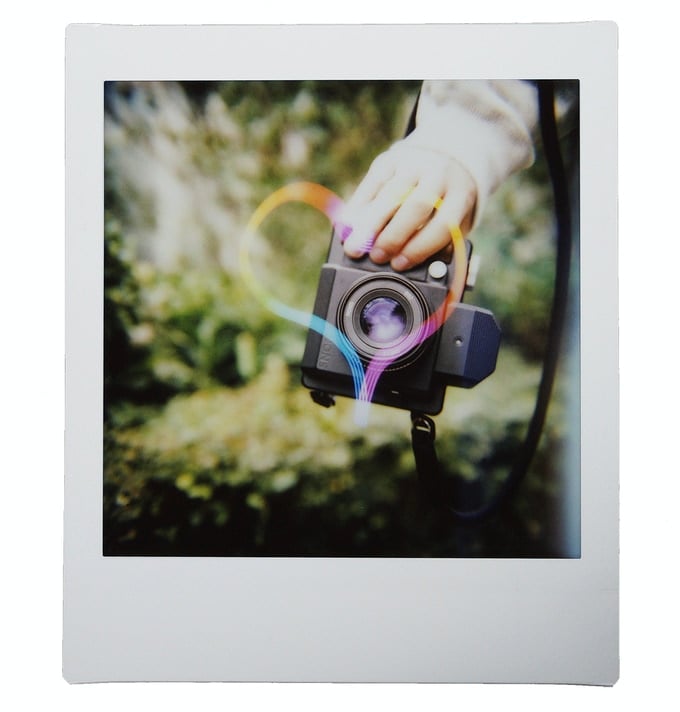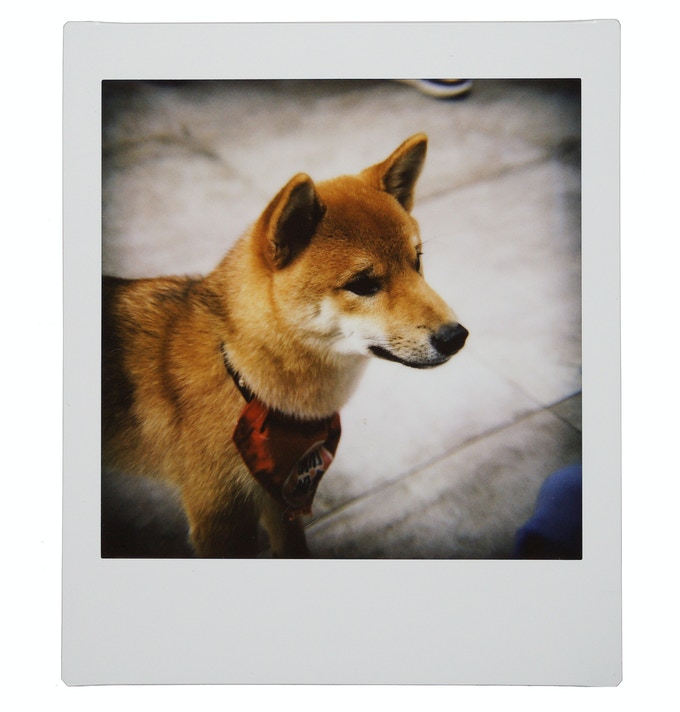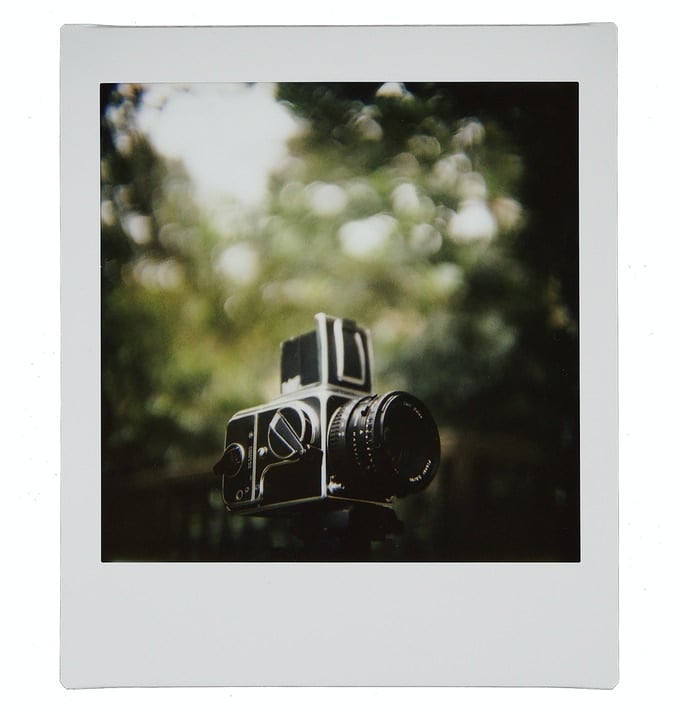 Price and availability
NONS is currently seeking crowdfunding support for the SL660 on Kickstarter. The camera can currently be backed for as low as HK$3,939, or around $505. The company plans to ship units to backers by July 2022.
---
Warning: Be sure to do your own research on any crowdfunding project you are considering supporting. Although our goal is to only share legitimate and trustworthy campaigns, there is always a real risk that you will lose your money when supporting a crowdfunding project.