Today, Novel, Europe's largest independent podcast company, the UK-based studio behind a series of acclaimed, award-winning and global chart-topping podcasts for partners such as Spotify, Audible, iHeart and the Premier League, shares a slew of announcements, including deepening its relationship with UTA, which brokered many of its recent deals, as the company seeks to expand further into the US, find new new partners, independently develop and distribute new programming, and compete with some of the biggest podcast content creators in the world. Although Novel already has a solid presence in the US market, with more than half of its revenue coming from US sources, these new deals and hires signal big things to come for the young company.
"Novel is an international market leader and its premium and hugely popular content has found audiences around the world," said Oren Rosenbaum, Head of UTA Audio. "As we worked with this incredible studio, we saw an opportunity to expand their presence across the United States and globally in a robust way that will be new to partners and audiences alike."
As part of its search for top talent in the podcast industry, Novel has announced several new hires, including Austin Mitchell as Creative Director, Production (formerly of The New York Times' The Daily), Mythili Rao as Editor-in-Chief (formerly of The Guardian's Today in brief), and new head of marketing and communications Indira Birnie (formerly of Penguin Random House). These three people are among more than 45 new employees Novel has added over the past year to meet the demands of its ambitious content directory planned throughout 2022 and beyond.
"We are excited about all of our plans for 2022 and beyond," said Novel founder Sean Glynn. "Although we have experienced phenomenal organic growth from six employees to over 45 over the past two years, UTA has helped us open doors that we have always wanted to walk through. We have made it a priority to attract the best talent and we seek to continue to develop ambitious and captivating shows that speak to listeners around the world."
According to General Manager Matt O'Mara, "We've created a solid list of over 90 shows that have gotten people up and taking notice of what we're doing. We are firm believers in journalistic development at the television and newspaper level that stands out from the rest of the market, and with UTA and so many great new recruits by our side, we are ready to make significant progress next year. ."
Today, Novel is also launching an all-new brand identity and website created by Berlin-based design studio HelloMe, which has worked with innovative brands such as Nike, Red Bull, Warp and many more. Visit the new Novel website here.
Learn about Novel's new UTA deal, hiring, slate deals and more at Deadline.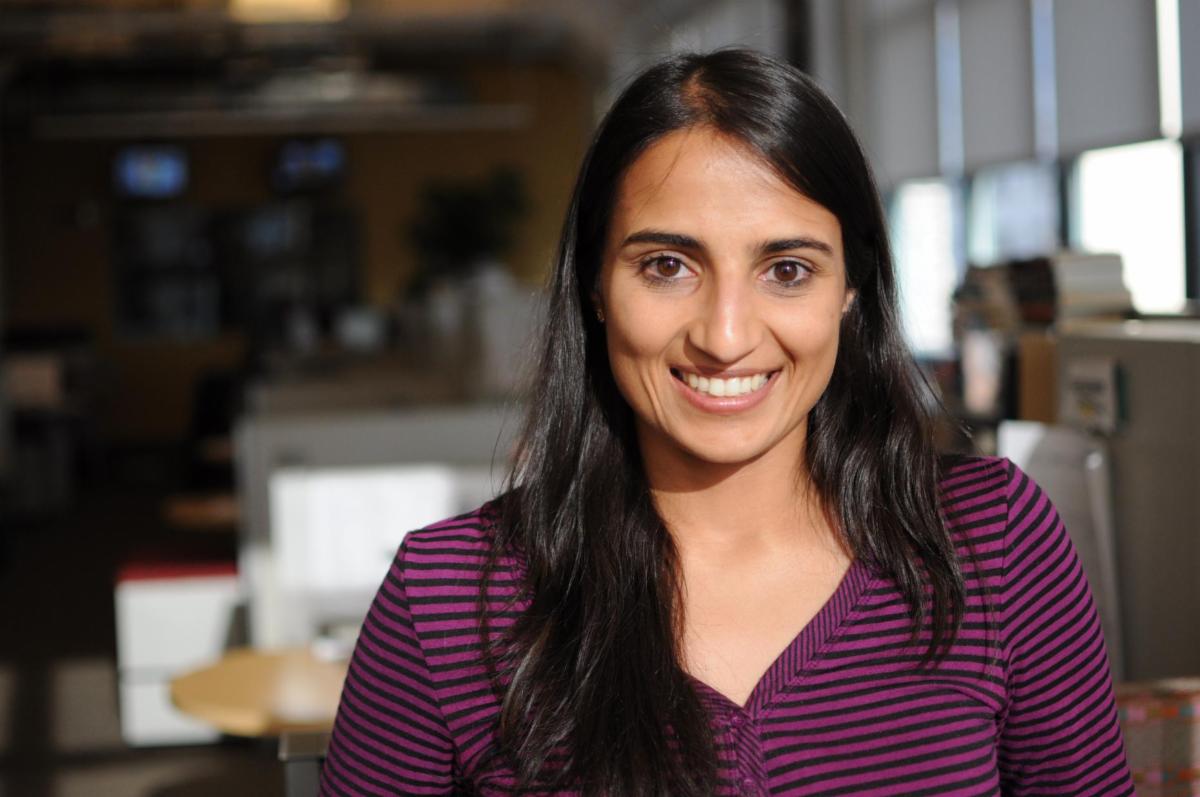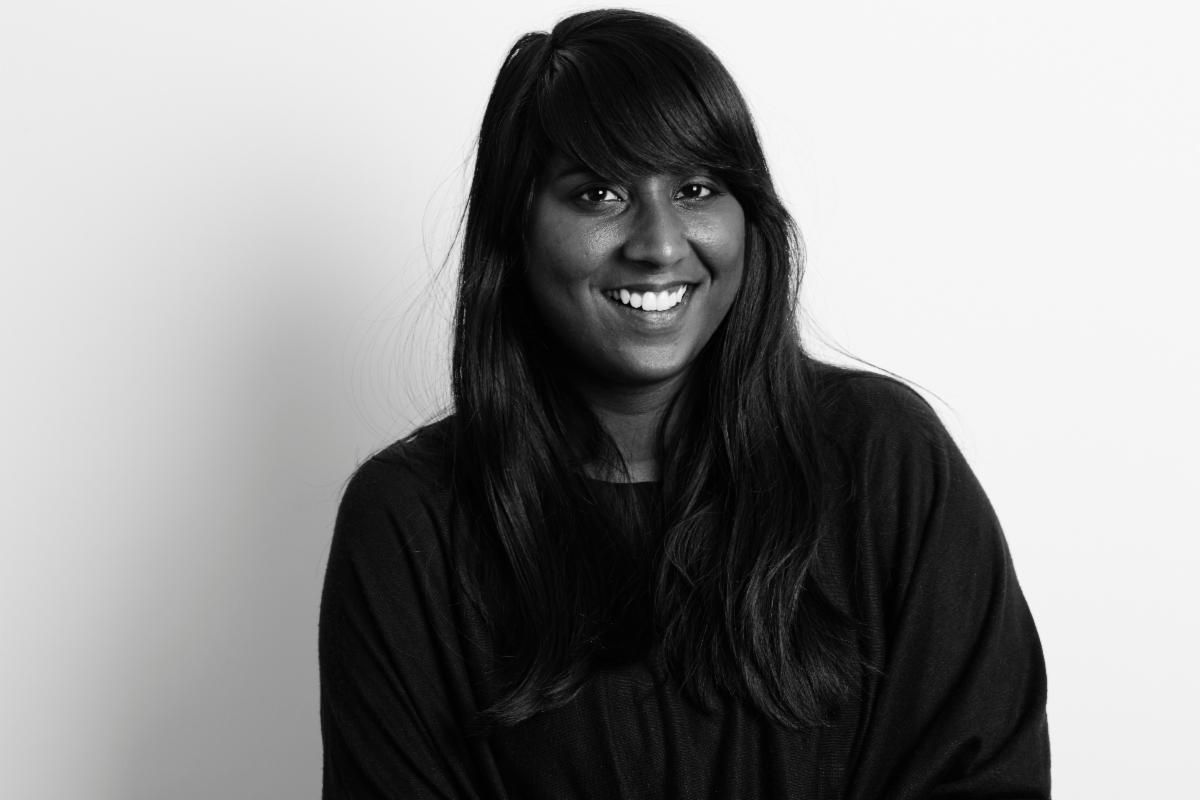 From top to bottom: Austin Mitchell, Mythili Rao, Indira Birnie